THE GUIDES
To our knowledge, from the year 2012 to today 2019 the ever-increasing online and boutique purchase of bracelets, pearl necklaces and globally for all kinds of male jewelry, shows a cultural change in the relationship of the man with his identity. We usually say that by wearing jewelry, men assume a feminine side. Nevertheless this hypothesis does not seem valid to us, indeed in the historical past, the men worn jewels in order to assert their virilities and their capacity. We have chosen in this article to tell you about beaded bracelets, this is a bias because there are many other different styles of bracelets as trendy as bracelets made of pearls.
How to choose the size of the pearls of a men's bracelet?
How to choose the size of the pearls of a men's bracelet?
The choice of size is often a function of body size, size of the man who will wear the pearl bracelet but also the way of wearing it which is often a function of the style of clothing that we will not discuss in this guide. Generally large and sturdy men have a natural attraction to large pearls of 10 mm, 12, mm, 14 mm. Thinner and smaller men choose pearls of 6 mm, 8 mm. These two examples are generalities from our experience, however, many men do not choose the size of the pearls according to their silhouettes but on personal aesthetic considerations often influenced by their look, music style, the profession, their ages. , hobbies….
How to choose the color of the pearls?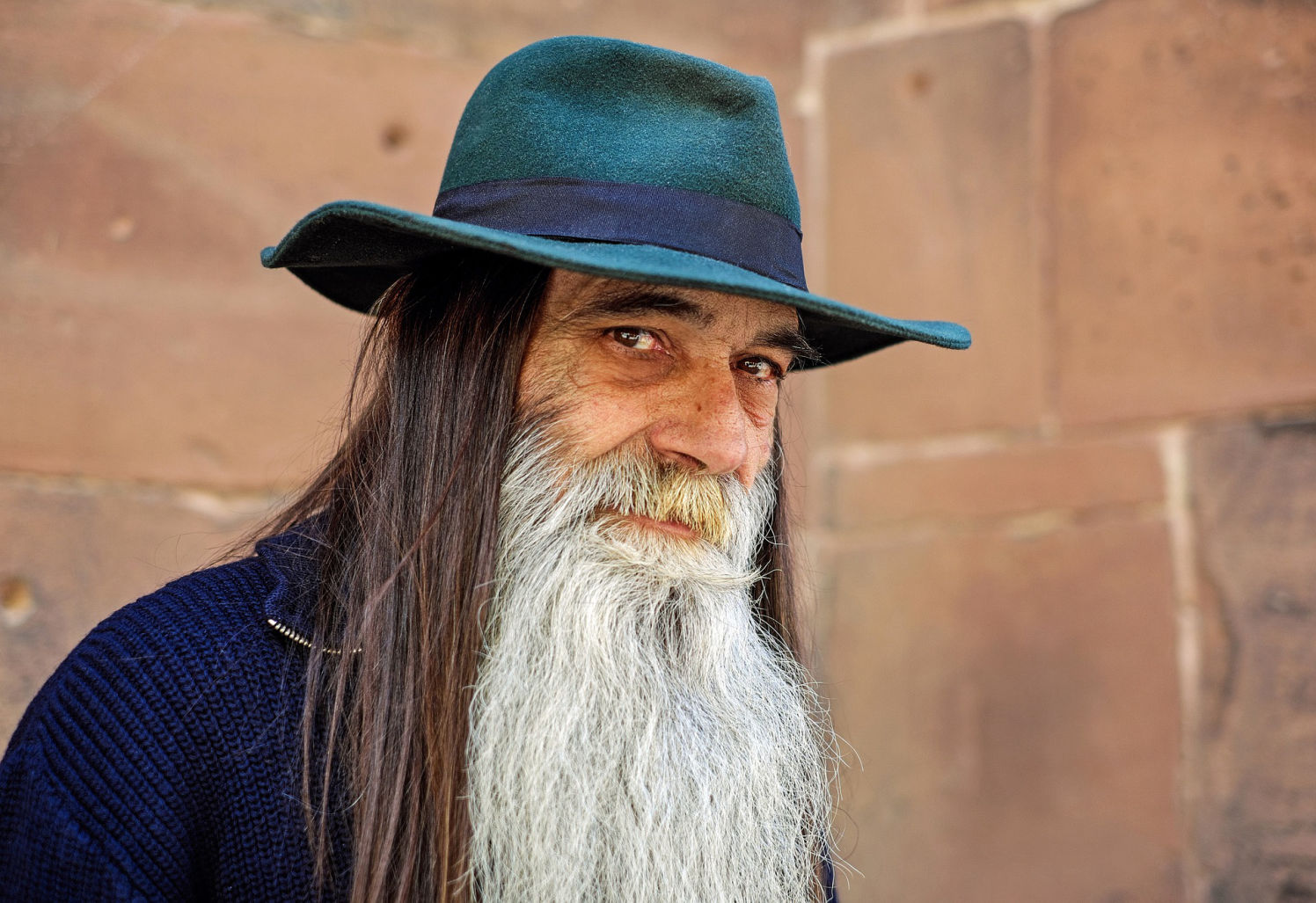 How to choose the right pearl color
a men's bracelet?
Generally 50% of men buy black pearl bracelets matt or shiny. However, warm colors such as brown and gray are also very popular with these gentlemen for around 30%. Finally, we estimate around 20% the number of men who buy bead bracelets in bright colors like blue, green, red for example.
How to choose the closure of a pearl bracelet for men?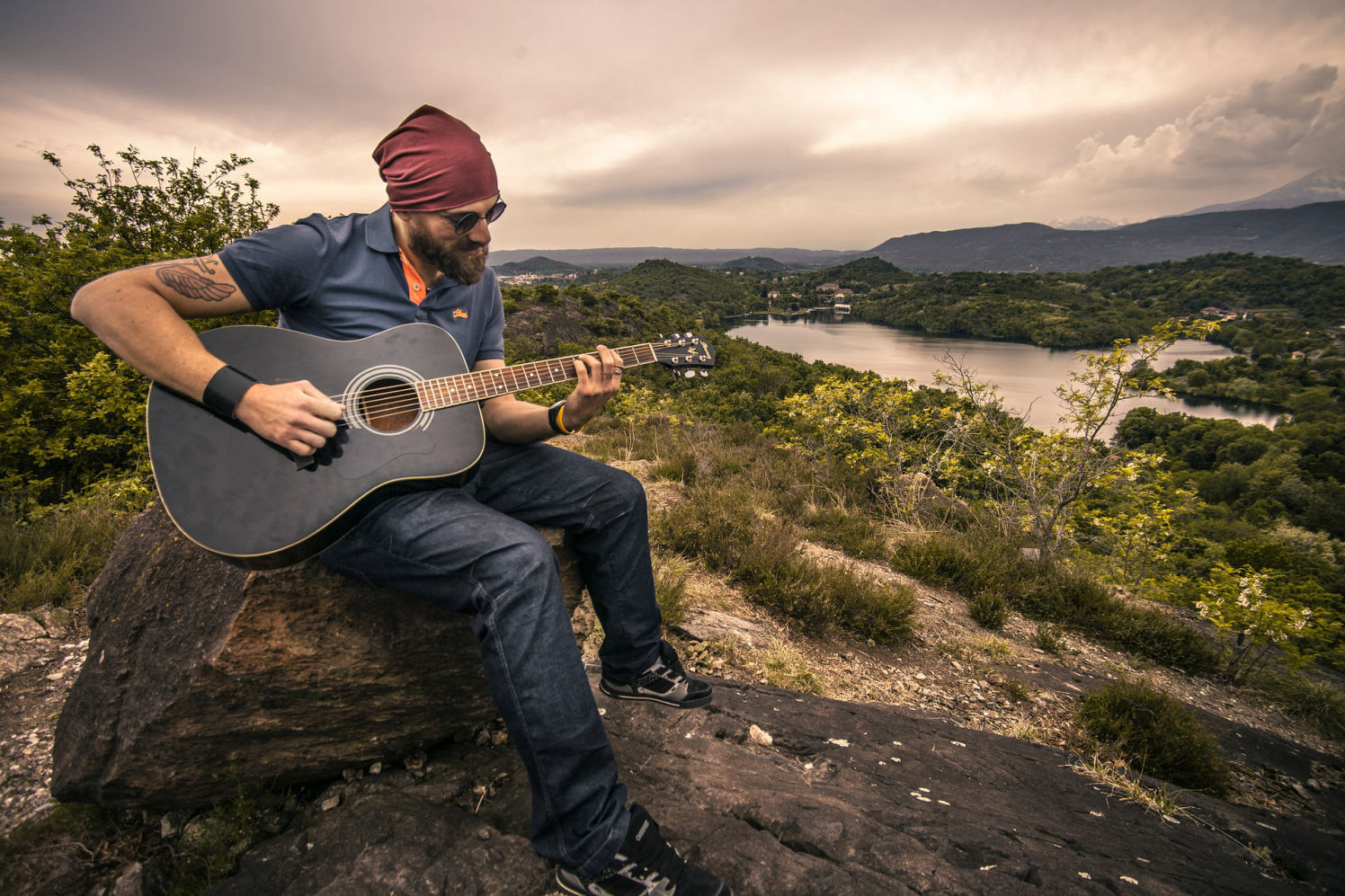 The choice of a closure depends on the attachment
The most frequent fastenings on pearl bracelets are the cord or wire with adjustable sliding knot (adjustable) and the elastic (flexible) elastic fastening. Men who need to frequently remove their bead bracelets usually buy bracelets with elastic fastening like the ones on this page pearl bracelets on elastic.Men who don't like to take off their pearl bracelets have a preference for drawstring or sliding wire fasteners. However, beyond the practical aspect, the choice for a closure system is also based on the personal aesthetic tastes of the gentleman, but also on his activities. For example a guitar player will be bothered by the adjustment cords that hang down on the cord bracelets. Know how to wear a men's bracelet is an art in truth and which depends on its look and bracelet styles you are looking for
Auteur: Camille Guerineau the 28 mars 2019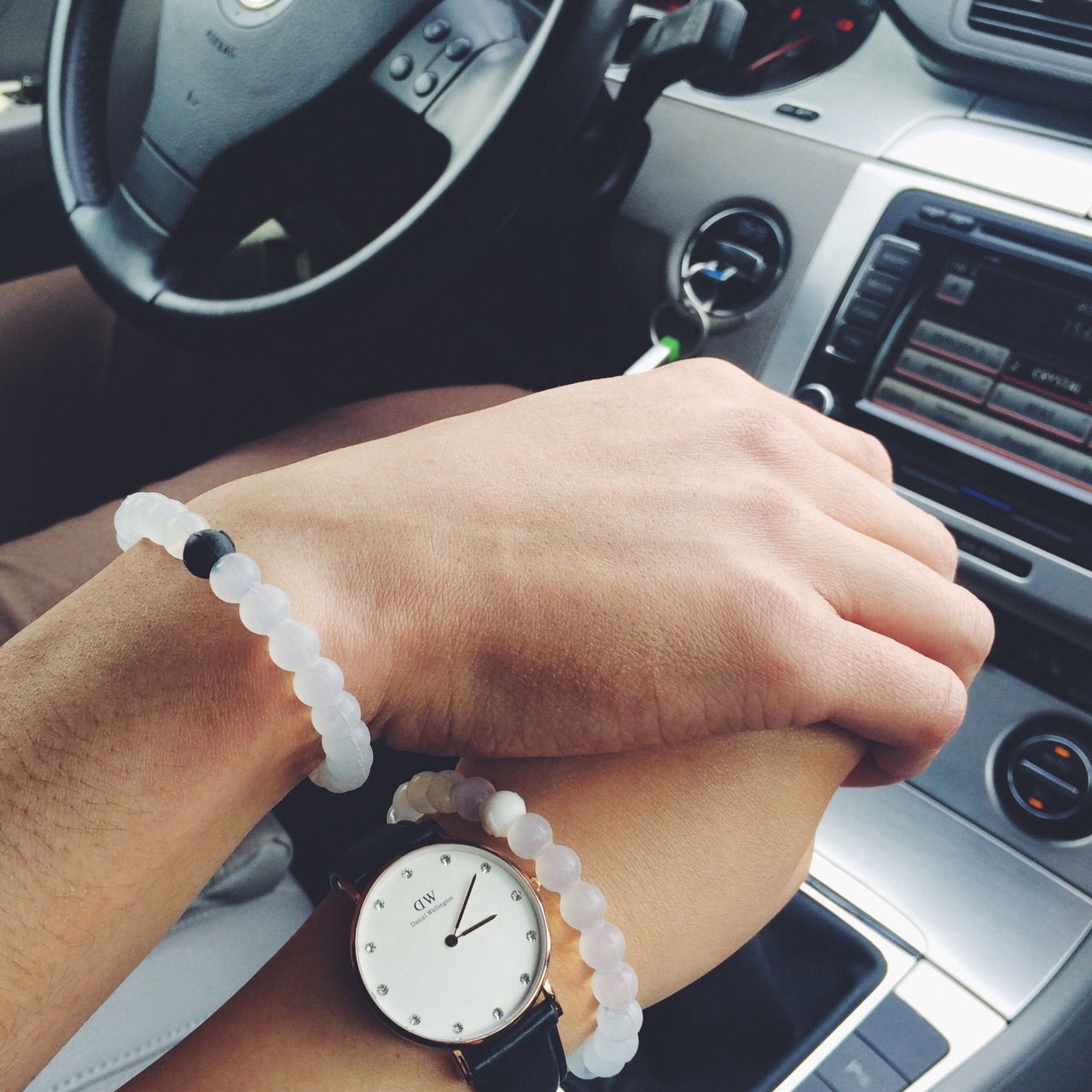 World symbols collection
You want to find jewelry with great symbolic and sentimental value, a bracelet or necklace that lucky charm to its bearer?
follow us
Do you like our content? So why not subscribe to our newsletter and regularly get our links to + 150 files on spirituality high quality for free?
© Copyright 2019 Loch Ness - All Rights Reserved