The best men's bracelets and trendy bracelet styles
Some men may be reluctant to wear jewelry, but note that there is always an elegant way to create men's accessories. Bracelets are our answer. Relaxed, relaxed and fun, bracelets are the kind of jewelry that every man can wear without feeling extravagant or out of place. Whether in a casual or dressy setting, different bracelets can confer distinction and allow you to stand out in the simplest way. From jewelry to beaded wrists to steel versions, we present our style tips and our most popular men's bracelets.
Simplicity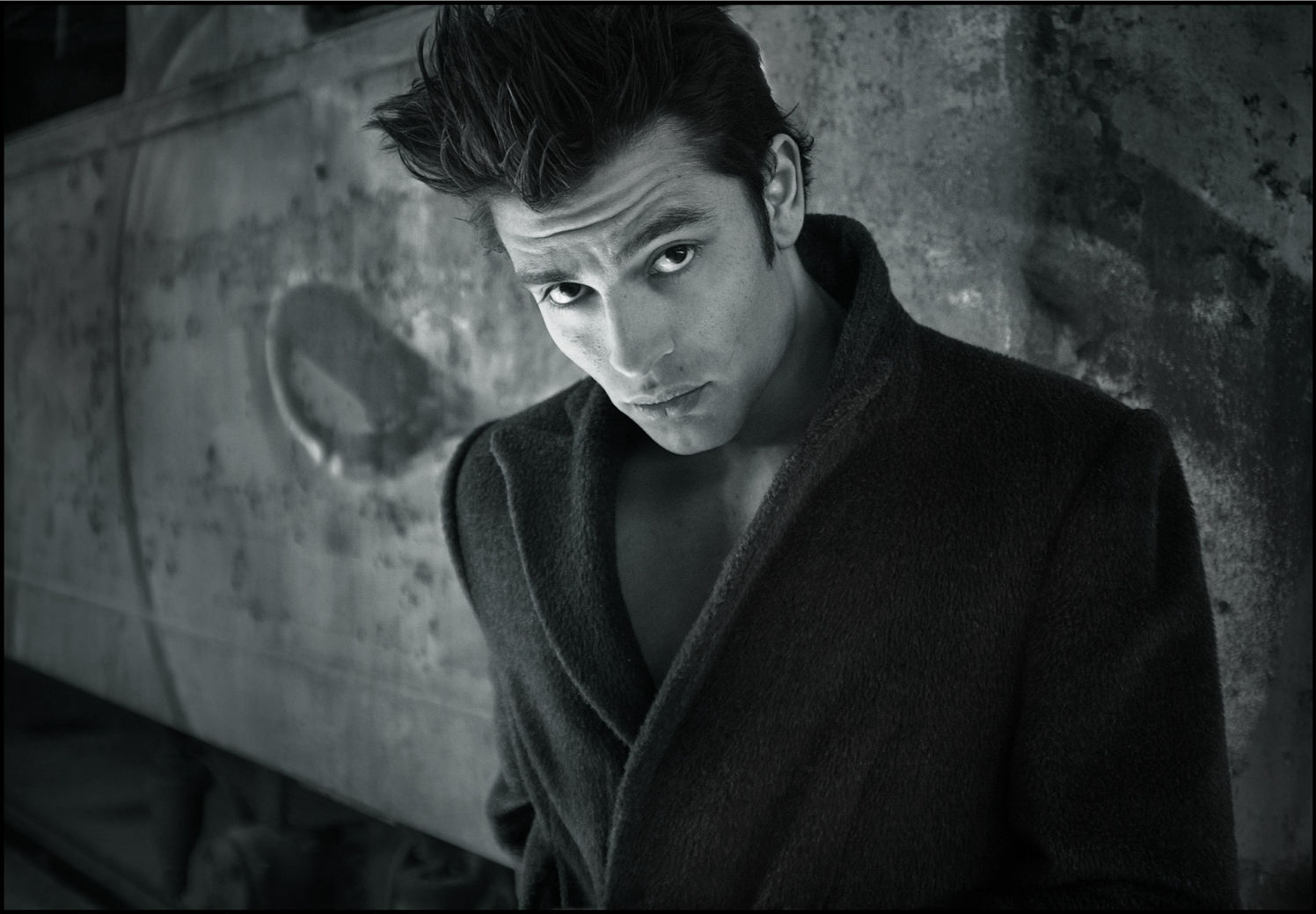 How to wear men's bracelets
Keep it simple The best advice we can give you for jewelry is to keep things super simple and opt for bracelets that match your personal style. You must make sure that your bracelets are not excessive. Wearing jewelry shouldn't be forced, so be careful what styles you want to wear regularly and which will coexist well with your existing wardrobe. Investing in quality bracelets is a good idea if you are looking for pieces to wear everyday. Don't be fooled by the high prices, as cheaper options can also be a good buy.
Everyone's look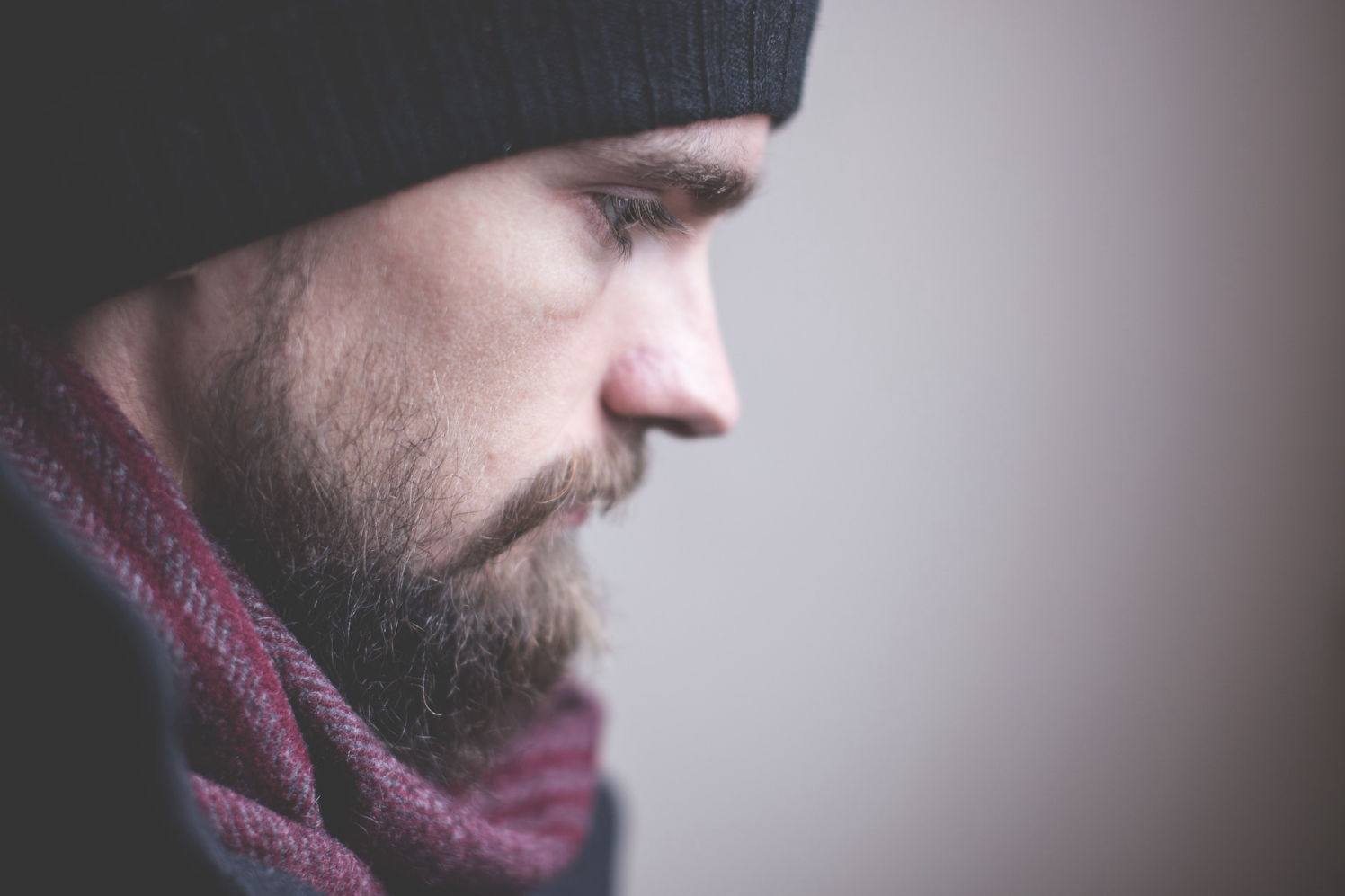 Be aware of your outfit
It sounds obvious, but remember: your bracelets must conform to your respective dress codes. Bracelets with pearls are a great way to liven up casual days, but they should be avoided with street or other clothing. For more elegant clothes, opt for classic steels like gold and silver. Classic steel bracelets are a more elegant way to approach the wrist, but make sure your choices aren't too bulky or thick.
The leather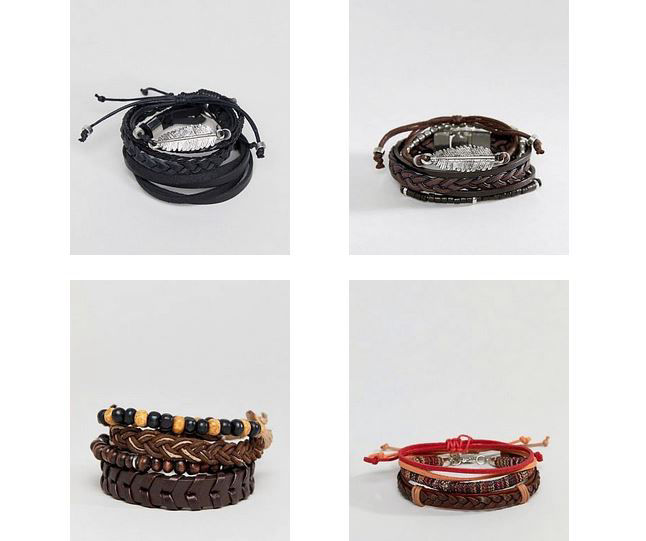 Men's leather bracelets
Perfect for casual days, leather bracelets are cool and stylish when done right. With leather, stick to darker and richer tones. Black, dark brown, deep, and dull emeralds are best suited. Thinner leather straps are the easiest pieces to use and look great when paired with watches. Although leather bracelets work well on their own, try mixing them with other bracelets, like those with pearls, for a textured approach to your wrist. A great pair of jeans paired with a t-shirt is the classic of casual style, and leather bracelets are a great accompaniment.
Pearls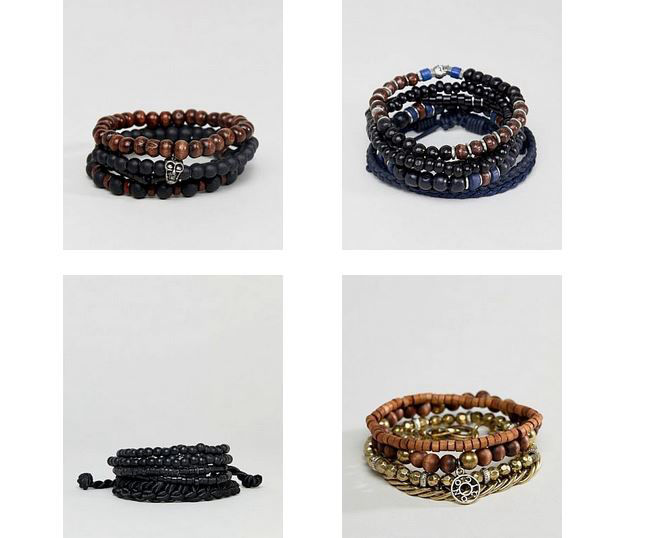 Beaded bracelets for men
Just like leather bracelets, pearl bracelets are a great option for adding a fresh touch to a casual outfit, if you choose it well. Opt for rich browns and other natural colors for the bracelets that will be worn with a wide variety of clothing. Denim works wonderfully with these tones and also harmonizes with navy blue, burgundy, emerald green tones, etc. Wooden beads can be fun, but call them with caution. If the wood beads are too large or distorted, it may appear out of order. Opt for bracelets with smaller and rounder pearls that will go well with a wide variety of clothing and watch choices.
Anchor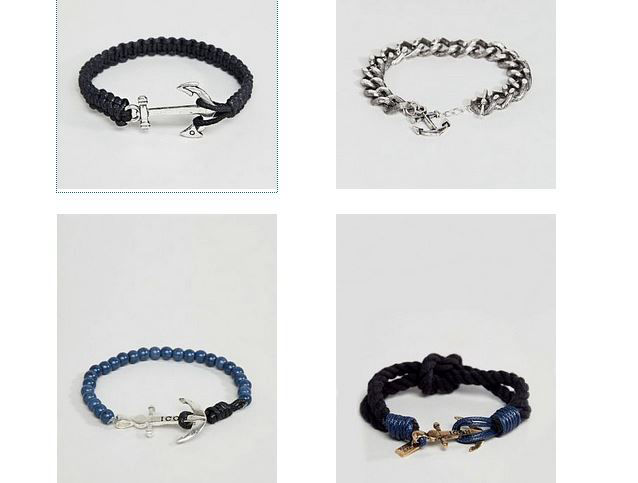 Anchor bracelets for men
Influences from the sea, men's anchor bracelets are a playful nod to the elements of sailing. Make sure your anchor is not too big or too showy and remember that everything is in the subtlety of this accessory. The anchor bracelets are also available in a huge range of different colors, so keep your eyes open for brighter and brighter versions. This will brighten up your casual outfits and bring a little distinction to your aesthetic. Go for vermillion reds, cobalt blues, grass greens and coppery browns and make sure your anchor is in a steel that will match your colors. Golden anchors tend to better complement tanned skin. Patterned ropes are also a great idea and the nautical models they harmonize perfectly with the influence of the sail brought by the anchor bracelets. For the weekend, wear your anchor bracelets with a chambray shirt and white chinos with a fitted cut for a casual look on this watch.
Cord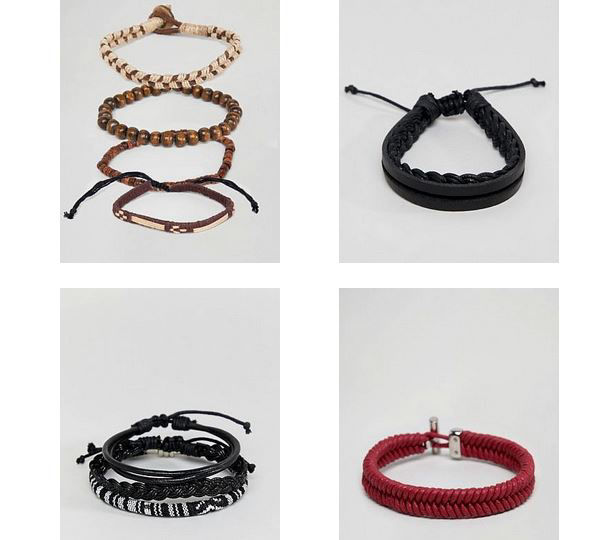 Men's rope bracelets
Not just for scouts, ropes can be incorporated into your accessories to produce a layered aesthetic. The key to removing the rope bracelets is to make sure you have more mature versions so they don't read childish or inexpensively. It is difficult to find good woven versions, but if in doubt, remember that darker colors are reliable solutions and that they act favorably as a staple of your casual wardrobe. Brighter patterns can also be fun for casual wear. We also recommend that you opt for thinner and not too bulky options. This will ensure that your clothes on the wrist will not spoil your clothes, but will simply add a simple touch.
gold
Gold bracelets for men
Gold is ideal for darker skin types. Gold works well with traditional colors, and for the man who loves the navy, gold is his best bet. Ideal for dressy occasions, gold is the ultimate for formal and formal wear. Note that with gold, it's all about subtlety and simplicity. You certainly won't want to do too much with a too confusing approach to your gold wrist outfit. Keep things in balance and make sure your bracelets are simple and of good quality. Real gold is much more durable and a profitable investment if you want to wear a garment that you will want to wear endlessly. A thin gold cuff is a good approach - it's simple and won't look ridiculous. The most important thing is that a simple gold armband does not date, for this it is important to know how to wear a men's bracelet.
money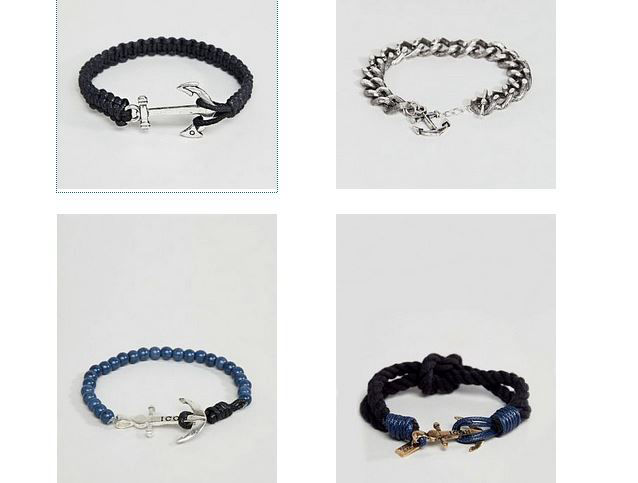 Silver bracelets for men
For most men, money is the most attractive option. Why is silver the most favored shade? It complements a variety of skin tones and may well exist with casual and formal outfits. For casual clothes, money is simple and can be recorded as casual and laid back. For dressy looks, silver can energize evening wear and complement a wide range of darker and lighter colors. The choice for work clothes, silver accessories and dark blouses are perfectly matched. The best approach to the silver wrist is to do it the classic way - go for stylish pieces that will work well with your clothes and wristwatches.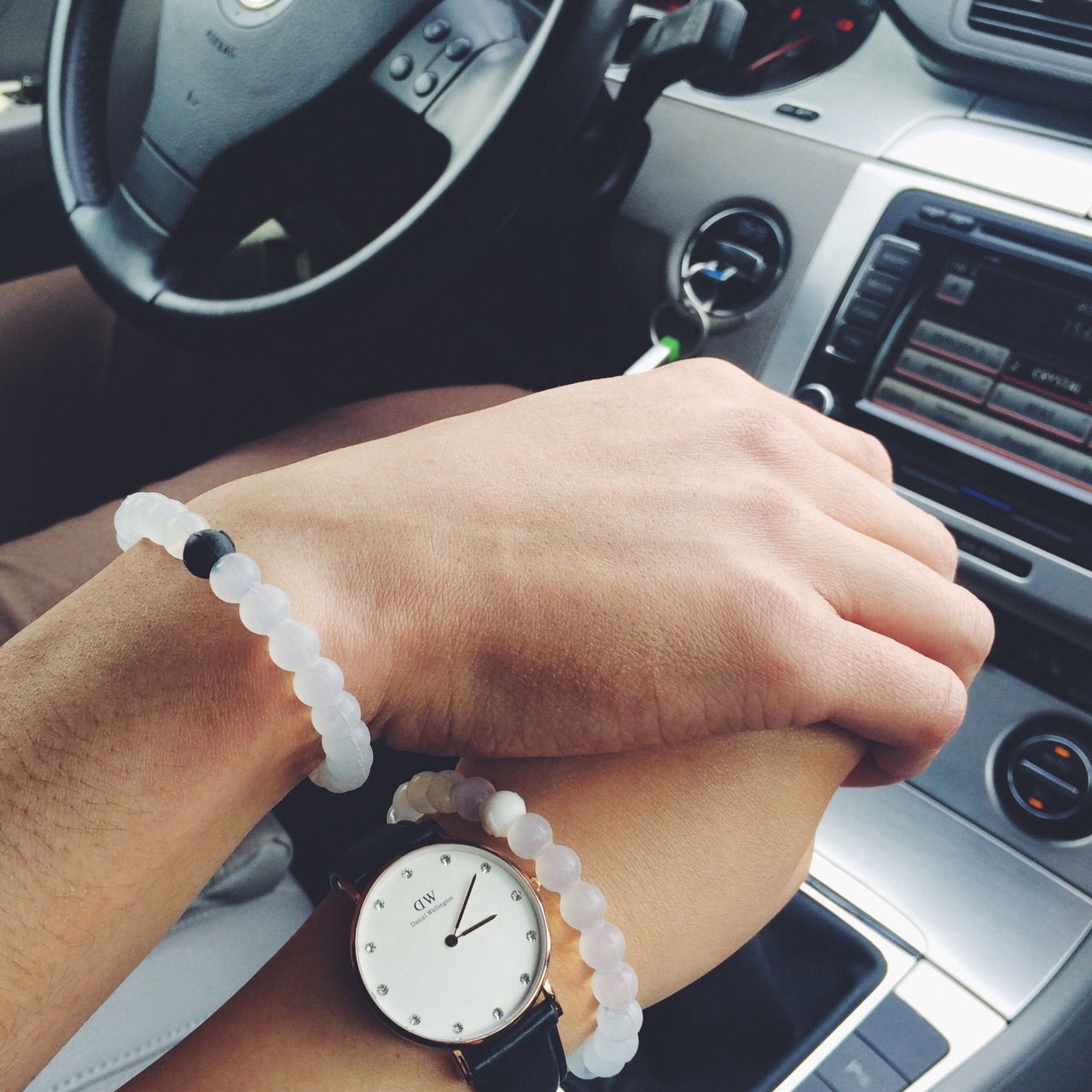 World symbols collection
You want to find jewelry with great symbolic and sentimental value, a bracelet or necklace that lucky charm to its bearer?
follow us
Do you like our content? So why not subscribe to our newsletter and regularly get our links to + 150 files on spirituality high quality for free?
© Copyright 2019 Loch Ness - All Rights Reserved